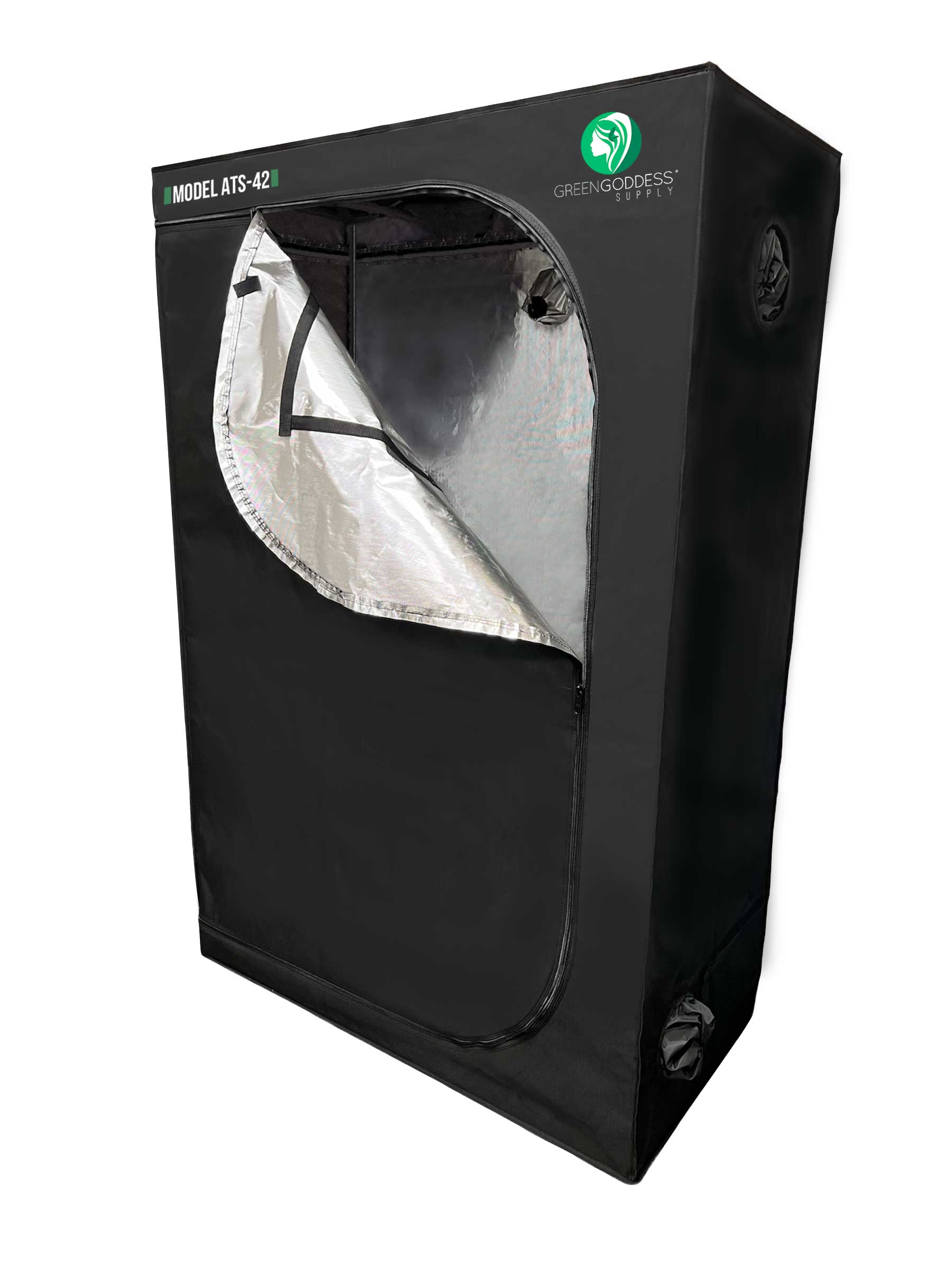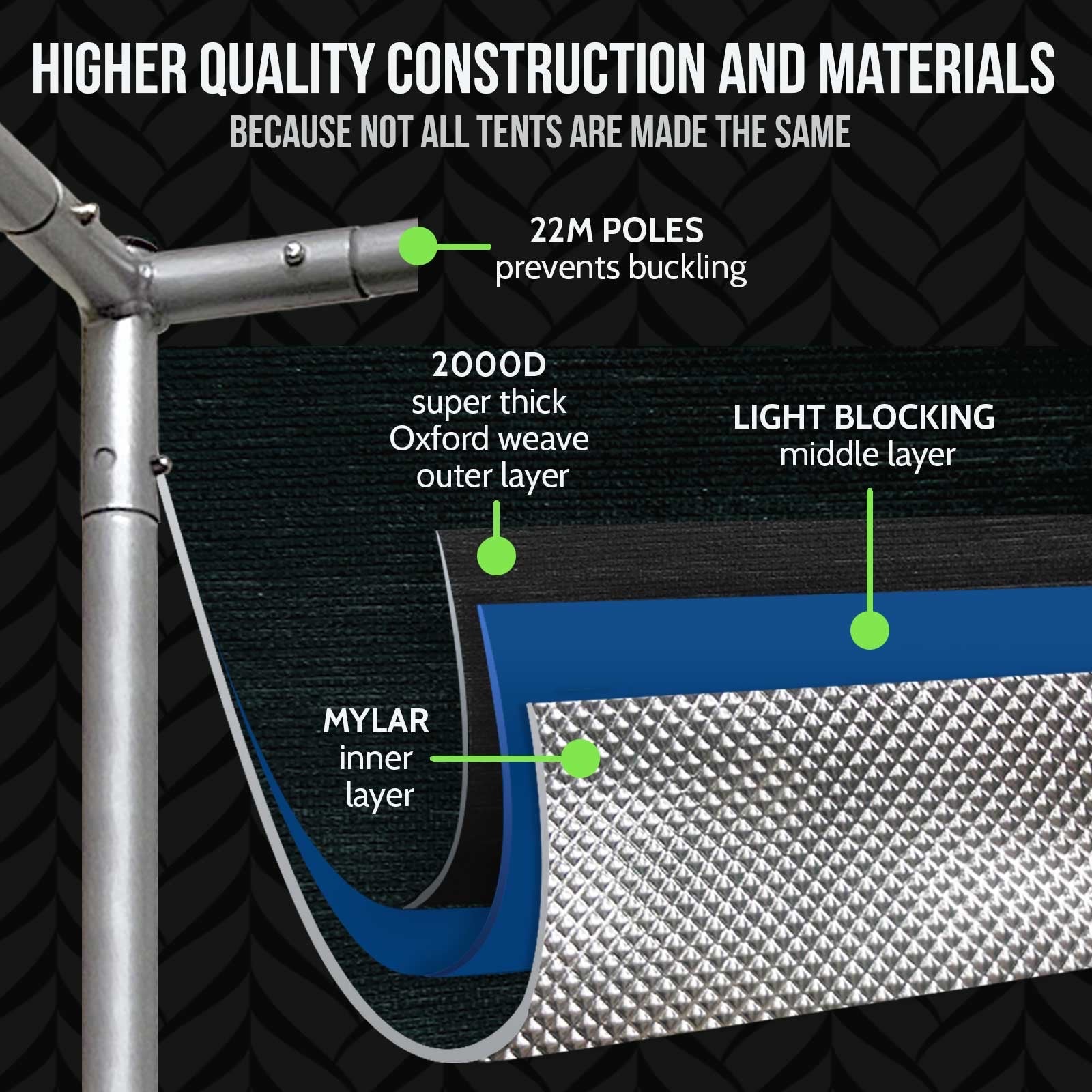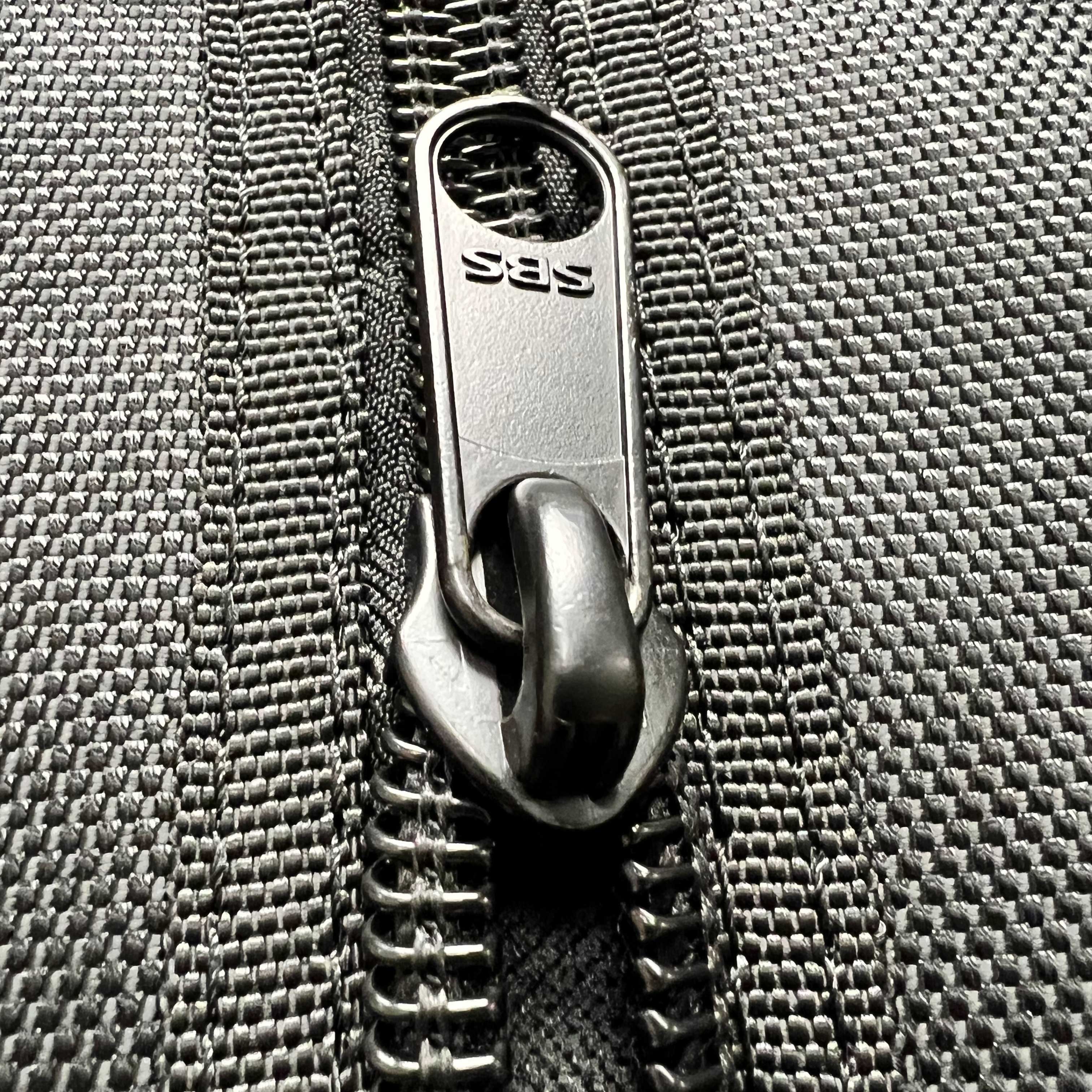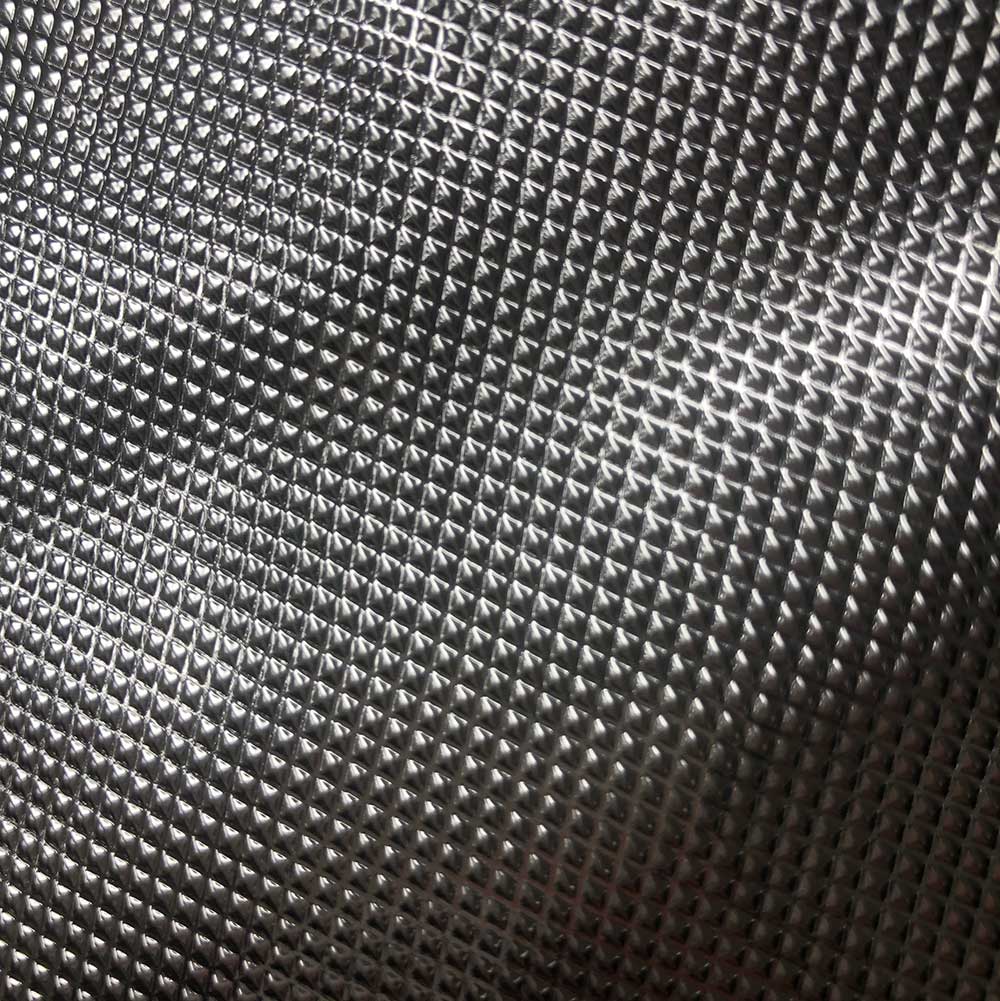 4x2 Grow Tent System (tent only)
IN STOCK AND SHIPPING IMMEDIATELY! 

The ATS-42 Grow Tent is a super high quality tent with thick, sturdy 22mm poles and a super thick 2000D woven nylon fabric (many tents on the market are a looser weave, lighter weight 600D fabric).  The tent is 4' wide, 2' deep and 6' tall (48" x 24" x 72").
NOTE: This SKU is just for the tent structure itself and assumes you have (or will purchase separately) the lights, fans and other hardware you need to grow.  We have a full kit version of this product also available that includes all of the lights and hardware you need to grow, plus our "High Yield + Easy Grow Autoflower Protocol".