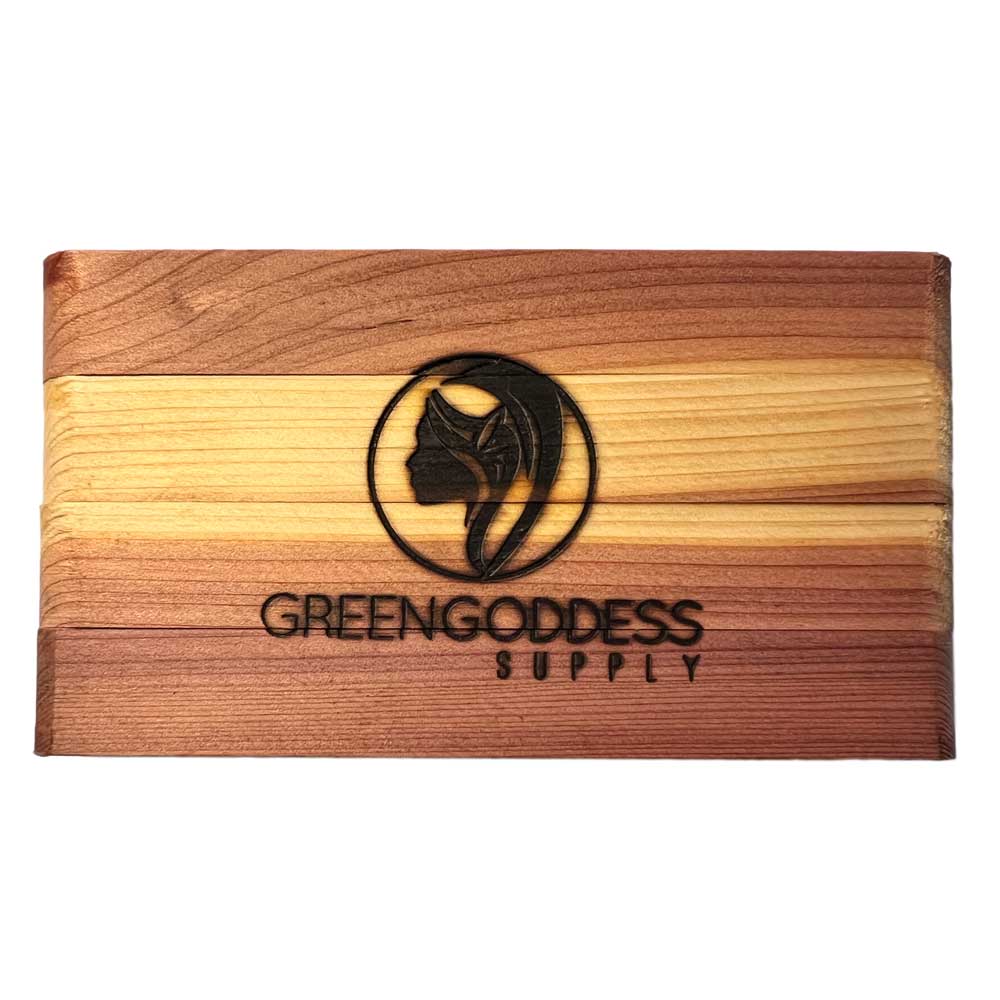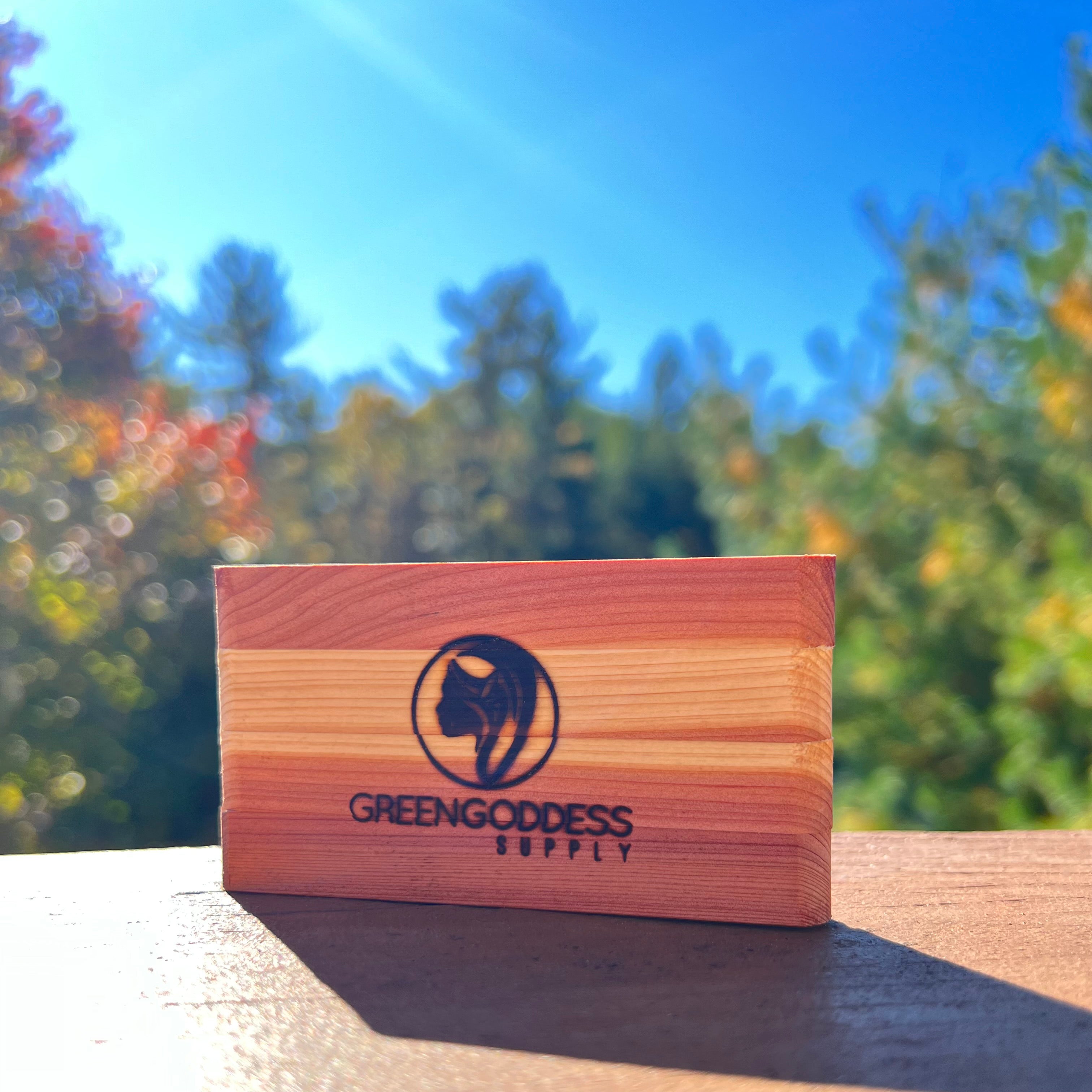 PotPocket - 100% Aromatic Cedar
A PotPocket is a wooden carrying case for rolled joints, cones, blunts or cigarettes.  Its convenient and attractive design allows for carrying up to three pre-rolls in a discreet manner. We offer 3 sizes to accommodate your smoking needs.
The original PotPocket is made from a mixture of hardwoods (Oak, Mahogany, Birch etc.) This is the new 100% Aromatic Cedar version!
| | | |
| --- | --- | --- |
| REGULAR | measures   3" X 2" | Holds 3 |
| LARGE  | measures   5" X 2" | Holds 3 |
| PHAT  | measures   5" X 2" | Holds 2 |
PotPockets comfortably fit it your pocket or purse for easy accessibility. The case is uniquely designed to extinguish a lit joint simply by placing it into one of the three self closing compartments.  Once the case is closed – the joint is extinguished due to lack of oxygen. This allows the user to finish the joint at a later time and therefore cuts back on waste, odor and mess.
Each PotPocket is handmade from a variety of lighter and darker boards, and no two are identical.  Each order is filled based upon size, but colors will vary.