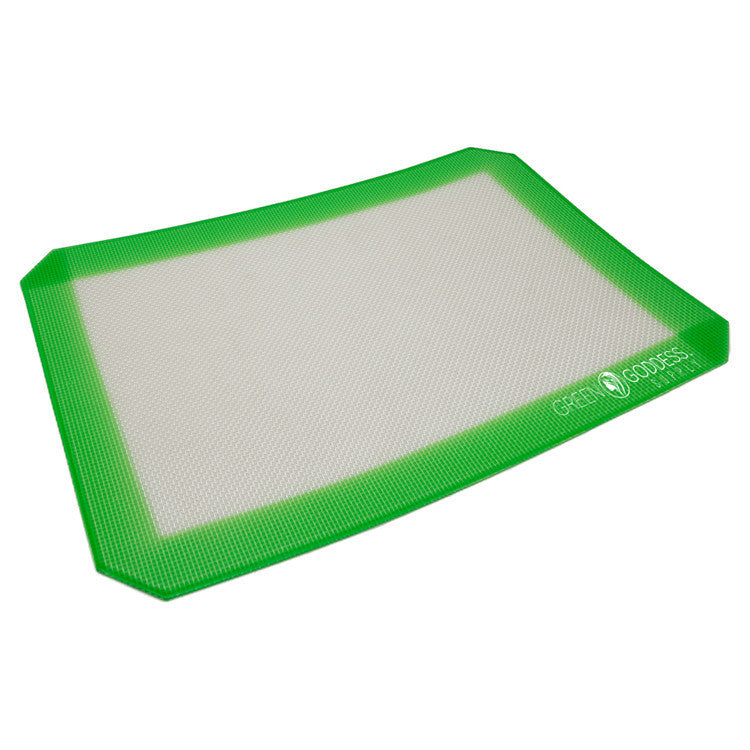 Non-Stick Silicone Mat (8"x12")
Say goodbye to parchment paper with our new non-stick silicone mat. It last for up to 3000+ uses and only requires soap and water to clean. The microwave and hotplate safe material spreads heat evenly when used for purging and is heat resistant to up to 500 degrees.
Handle the stickiest wax, oils and concentrates with ZERO waste or mess.