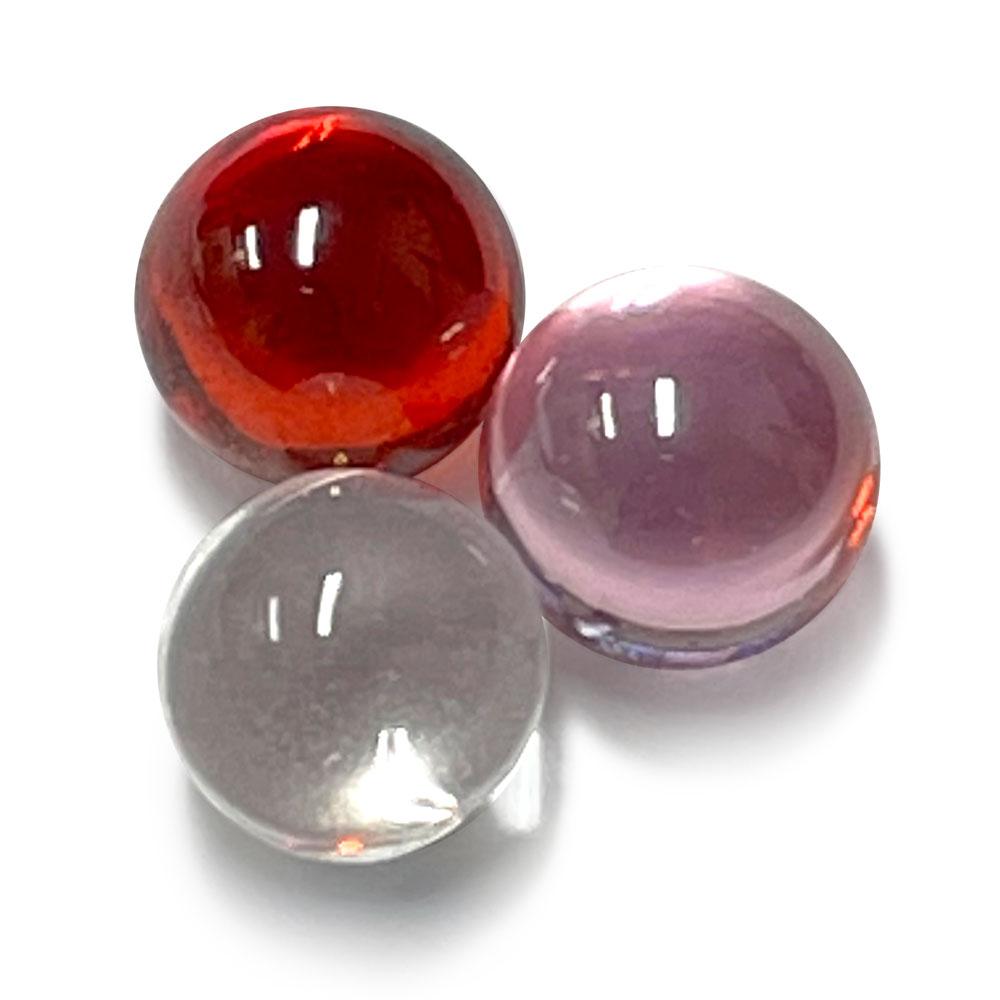 Bulk Pack Multi-Color Terp Pearls (100 count)
Elevate your dabbing to the next level with these multi-colored Terp Pearls!  These glass beads help push your concentrates around inside your banger to help melt and vaporize quicker, increase surface area, and reduce burning. 
This is a 100 piece bulk pack containing a mix of clear, pink and deep red pearls.  We also have smaller 3-packs available for smaller volume shops.