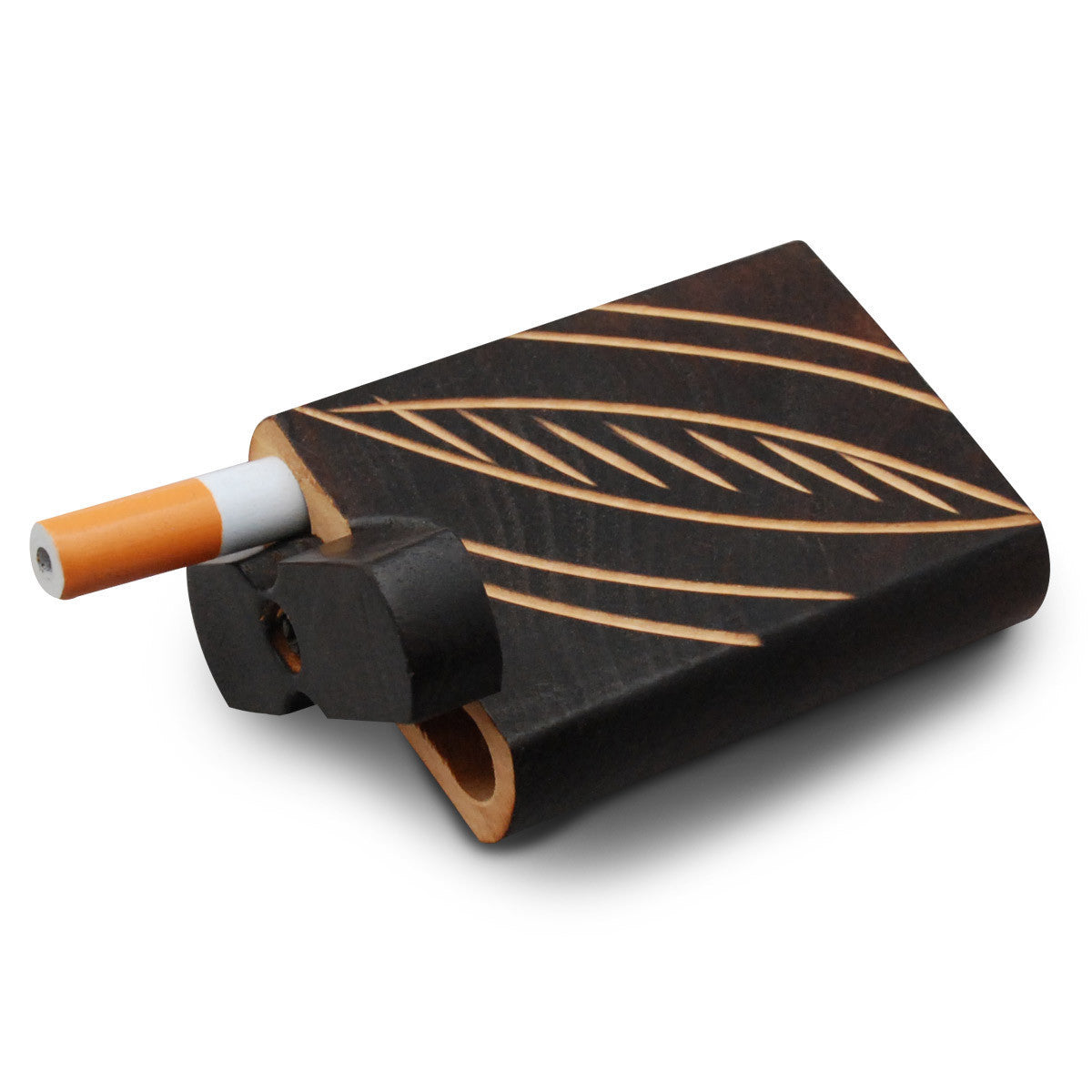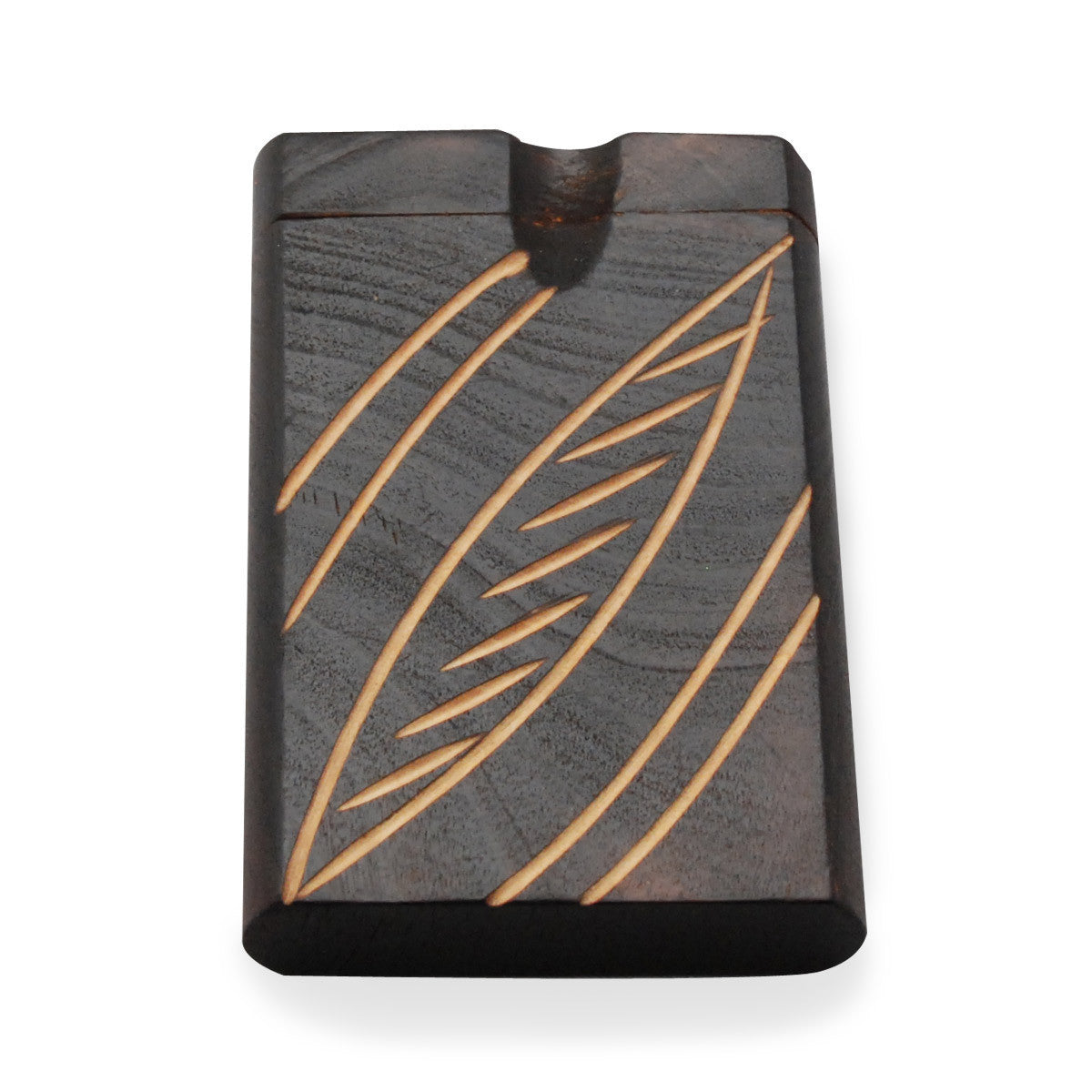 3" Swivel Cap Wooden Dugout - Palm Leaf
This compact, hand-carved, dark wood dugout is a very light, convenient way to take your stash mobile and yet remain discreet. This dugout is stylish and a very small, lightweight piece.
Most dugouts come in two standard sizes (a smaller 3" and a taller 4") -- this is a smaller 3" dugout, which is optimal for someone looking for something compact and convenient, yet still functional and always classy.
Stylish and classy!
Compact and light weight
Convenient for taking your stash out and about
3" (smaller) dugout comes with bonus 2" bat.
For tobacco use only