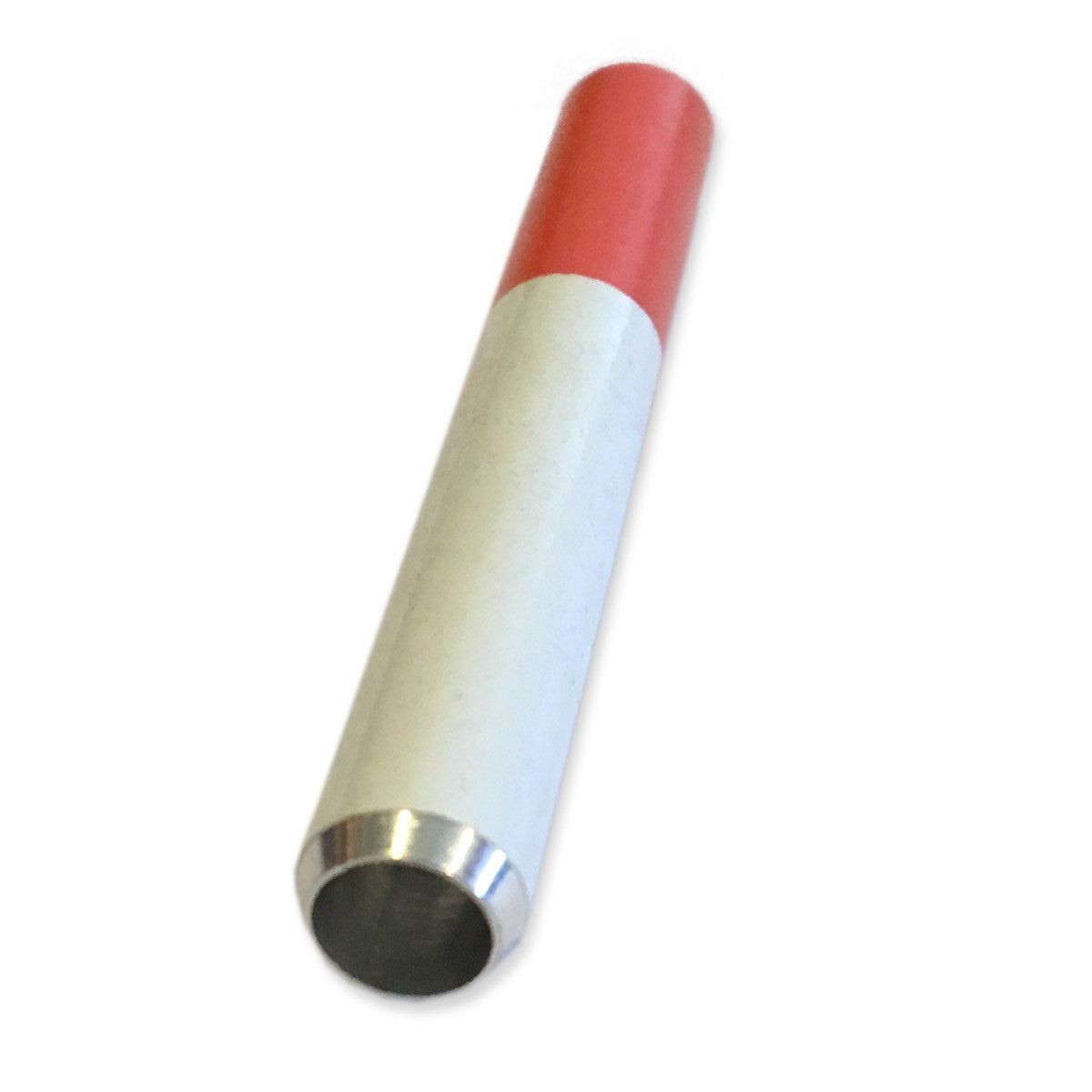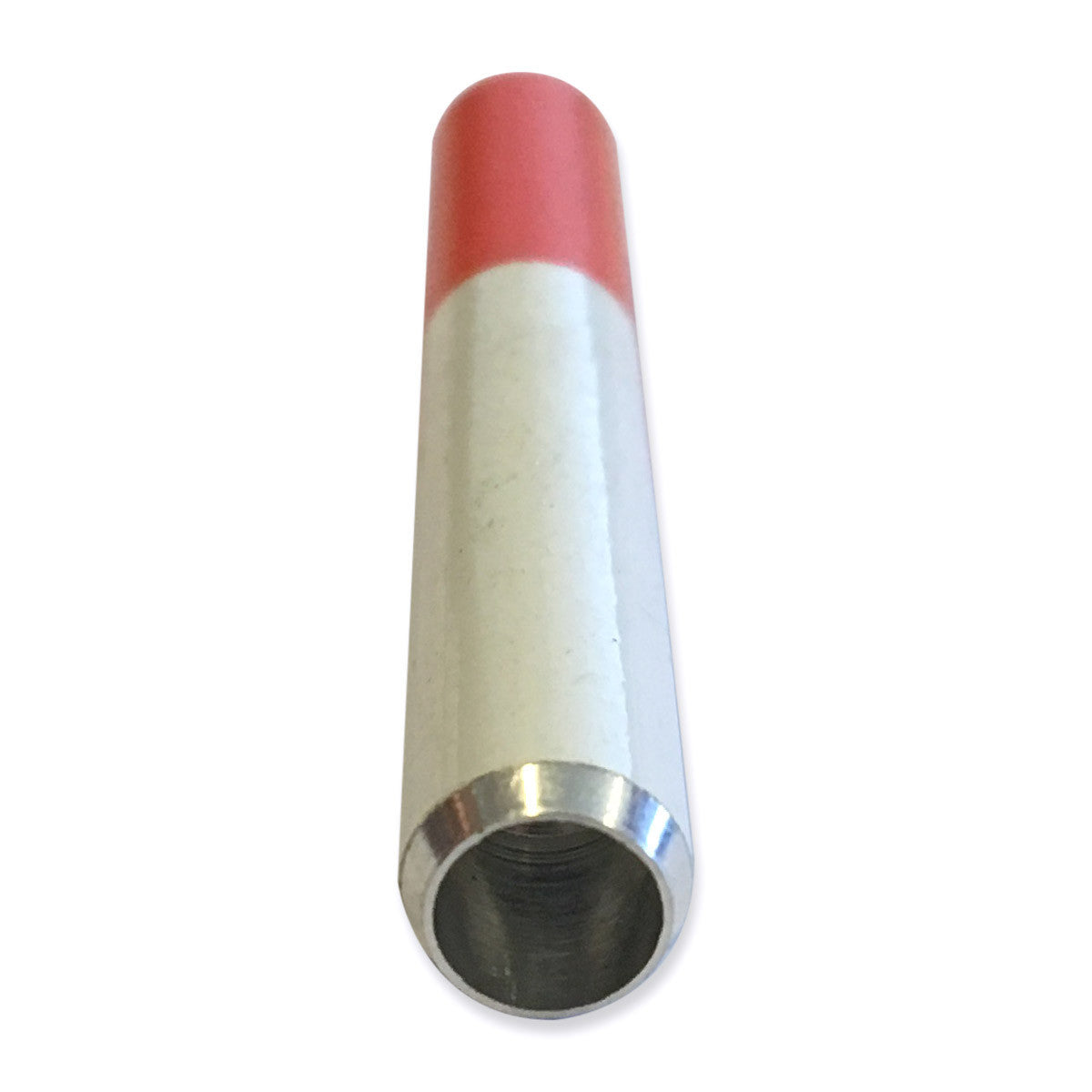 2" Aluminum Tobacco Bat
This high quality aluminum tobacco smoking pipe looks just like a cigarette and can be used in public for discrete smoking. 
We have paid extreme attention to detail to produce the perfect bat. For instance, while other bats are cut THEN painted (all the way to the tip), we've produced a bat with sharp, unpainted tips that cut better for an overall improved experience.
Also ideal for those who want to regulate their smoking with a smaller, reduced intake per hit.
2" Aluminum Bat
Fits most standard 4" Wooden Dugouts
Metal Design Ensures Reliability
Quick and Easy to Use
Cigarette Paint Scheme (great for "stealth" use)
For tobacco use only