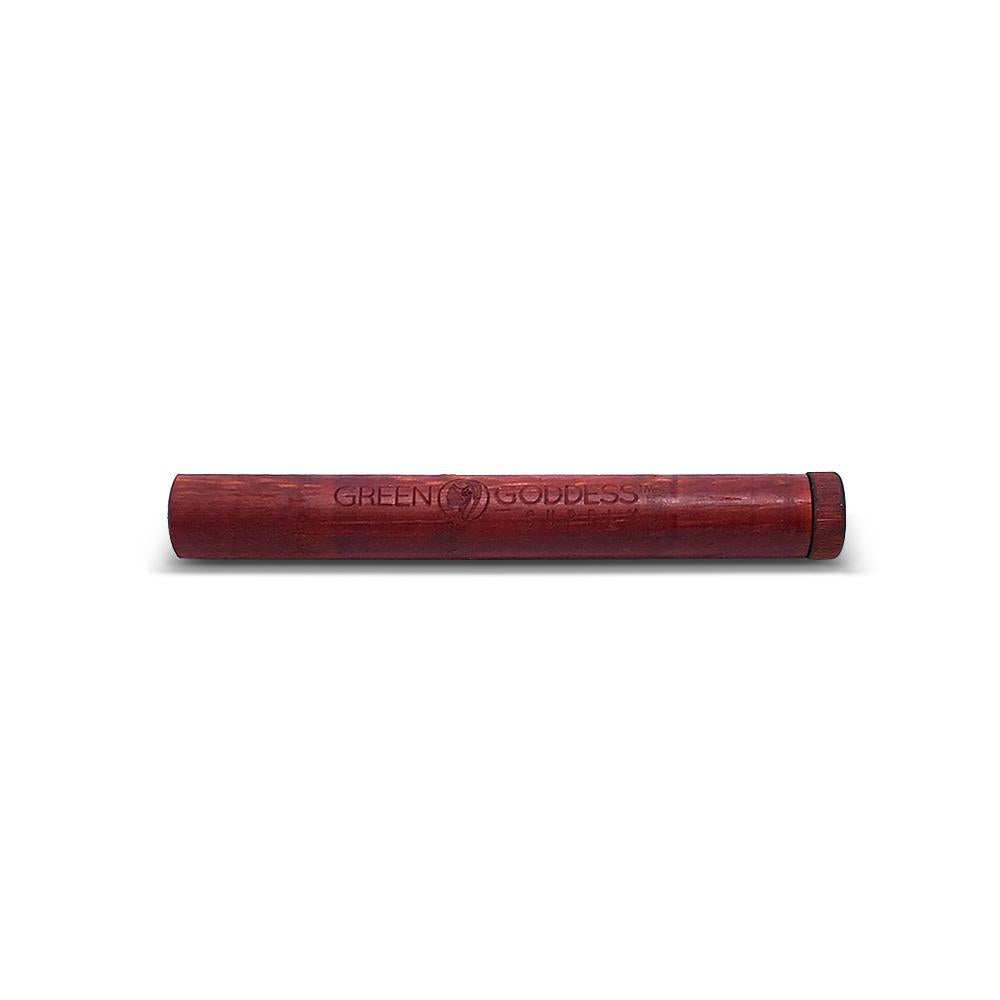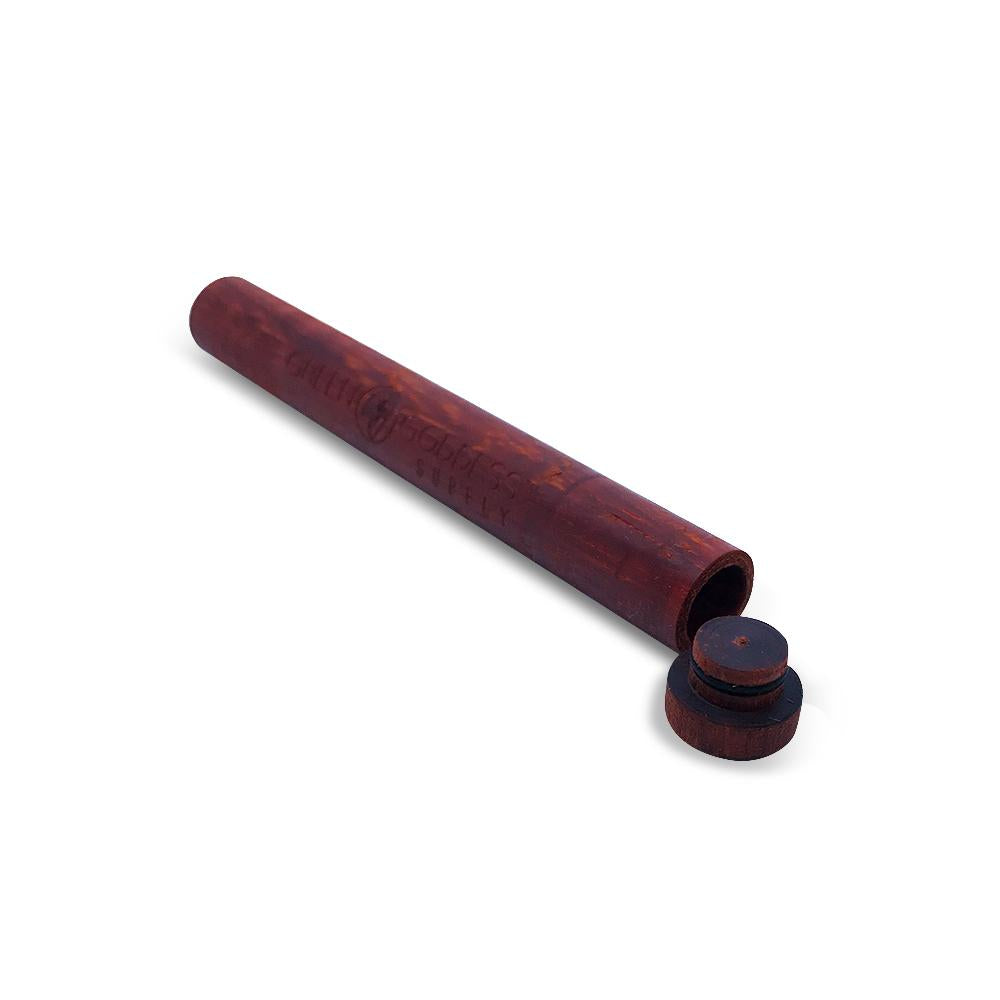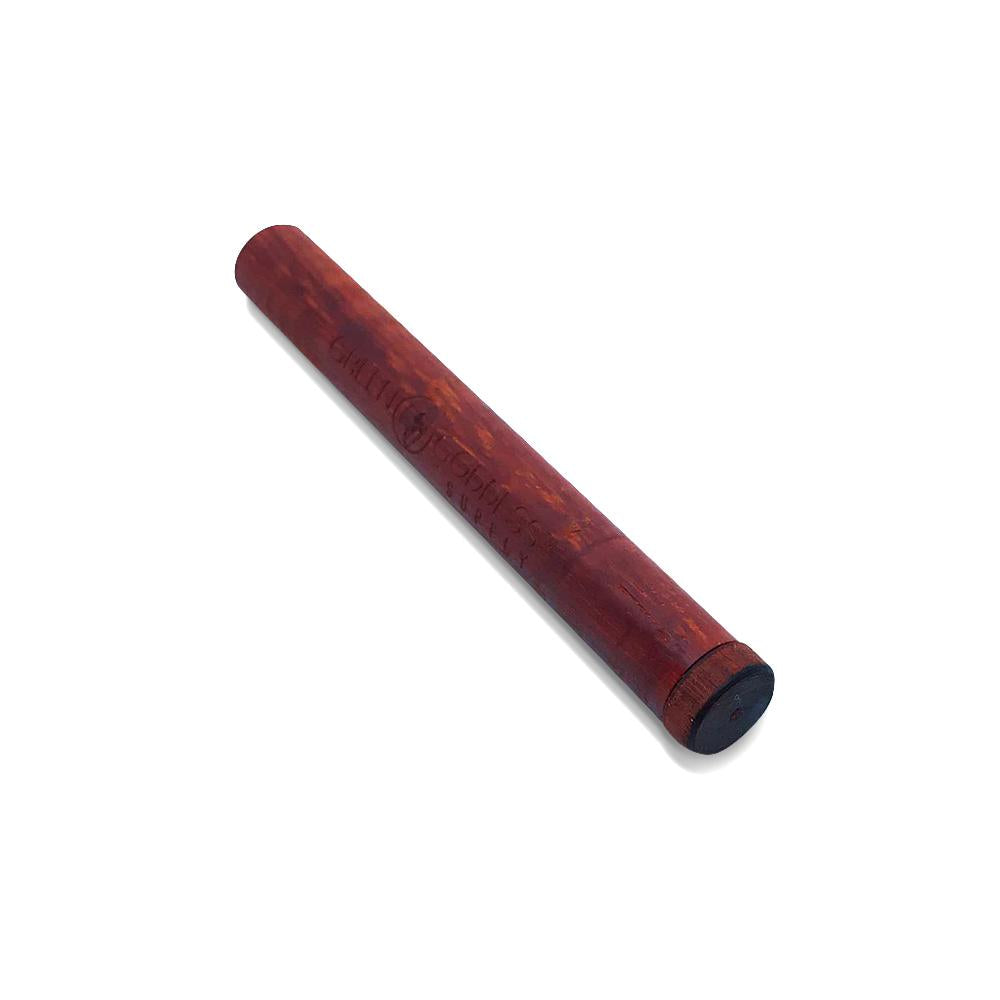 Classy Wood J Tube- Rosewood Finish
When you're heading out for a night on the town, a concert, or event, don't pull out a crappy 10 cent plastic tube -- use this classy, stylish wooden J Tube for your own pre-rolls!
We designed this tube to be both stylish AND functional!  This carry case is made from a single piece of natural wood.  The "cap" on the end has a rubber grommet to keep it securely in place.  
All natural wood construction
Rubber grommet to keep the cap secured
Dimension: 3 3/4" long x 9/16" diameter (slightly over 1/2")