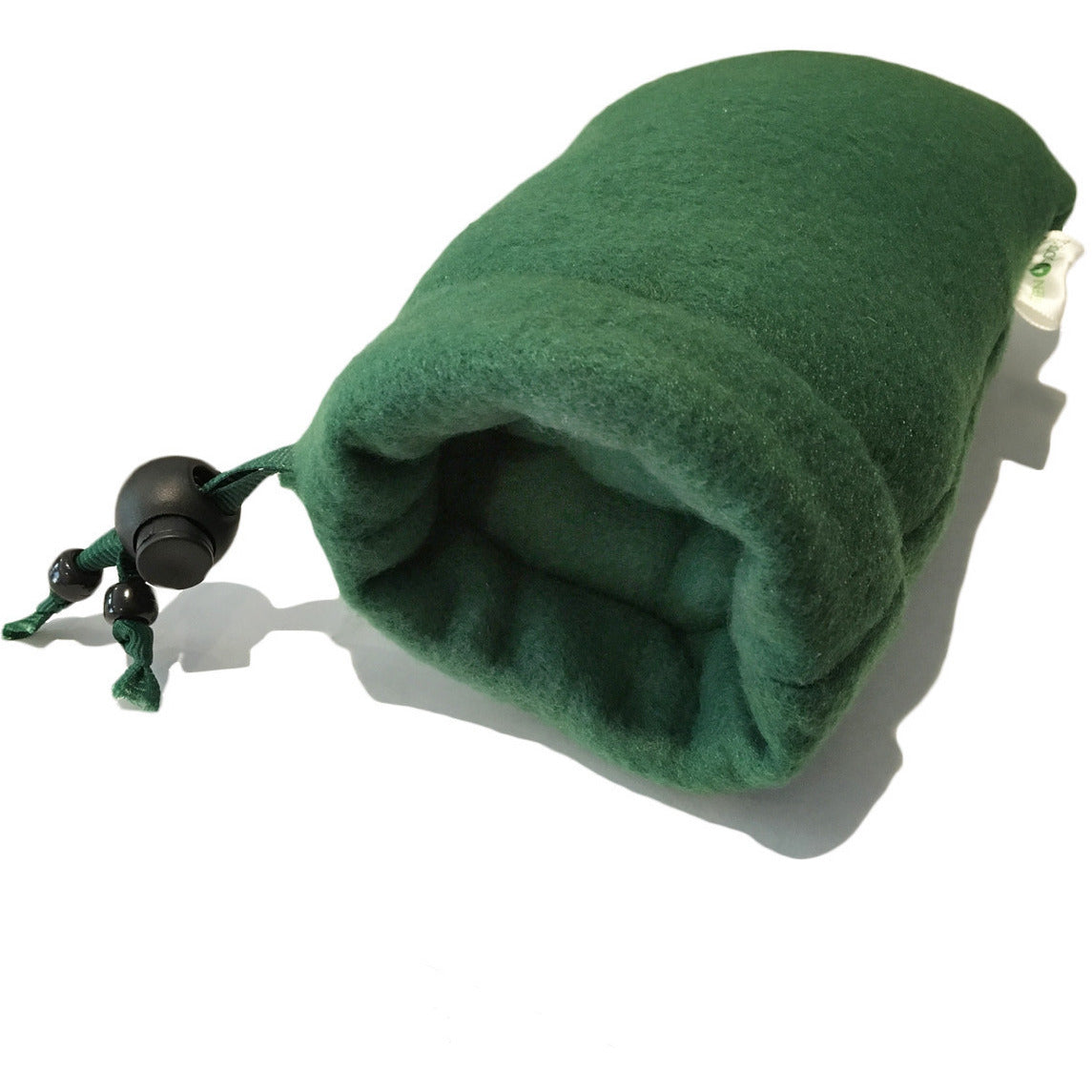 7" Padded Fleece Pipe Pouch - Green
Protect your glass items with this soft, plump, padded pouch. Great for traveling, toting around with you, or storing in a drawer. Don't leave your glassware rattling around loose - keep them in a protective pouch! This soft pouch is made from fleece, inside and out, and stuffed with non-allergenic polyfill.
This plump, soft pouch will protect items up to 6" long and contains a drawstring and cord-lock to help keep your items safe inside.
Don't take chances with your glassware!
7.25" long and 3.5" wide to protect most common glassware (pipes, etc.)

Made from ultra soft fleece, inside and out.

Includes drawstring and cord-lock to keep items from falling out.

Made from non-allergenic materials.

Made locally, by hand, by Green Goddess Supply - support small businesses!

Made in the USA!